INSURANCE FOR RESTAURANTS
Owning a restaurant can be rewarding, but unfortunately, it can also pose more challenges than many other businesses. Common risks for restaurants include theft, storm damage, food poisoning, fire, and so much more. 
Luckily, insurance can protect you and your business from taking a huge financial hit if these events unexpectedly occur. No matter if your restaurant is big or small, everyone needs insurance.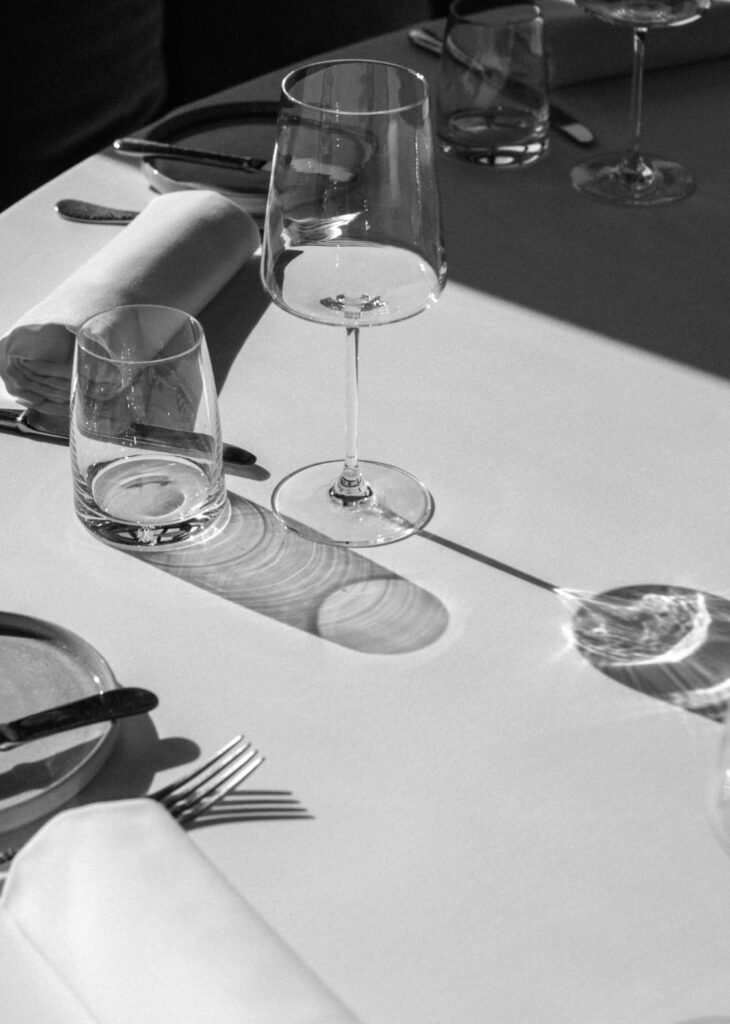 When choosing a new insurance policy, you should consider the kind of coverage you will need. It's important to note the value of your assets and the types of risks facing your restaurant specifically. 
Types of insurance you should consider for restaurants include;
Public Liability
Management Liability
Theft
Machinery Breakdown
Glass Coverage
Business Insurance 
If you're interested in purchasing a new hospitality establishment, or you're looking to invest in an insurance policy, it's worth speaking to one of our helpful Ausure Hospitality brokers. Due to the dynamic and constantly evolving nature of insurance and the hospitality industry it's vital to contact us for an obligation free quote to ensure there's no hidden surprises.
As experienced industry experts, we know the kinds of risks facing the restaurant industry. We can discuss the individual requirements your business may have and suggest the right insurance policy for you.