Running a hotel can be full of surprises. One of the most common issues facing hotels includes patrons slipping or falling and subsequently claiming negligence against the venue. Additionally, unexpected weather events are a frequent problem that pose a financial risk to your business. Other risks include cyber attacks/hacks, third party claims, and property damage. 
Due to the wide range of threats,  it's crucial to make sure you're protecting your business by investing in insurance. Whether you own a small boutique hotel or you're part of an international chain, everyone can benefit from limiting their exposure to liability claims and damages.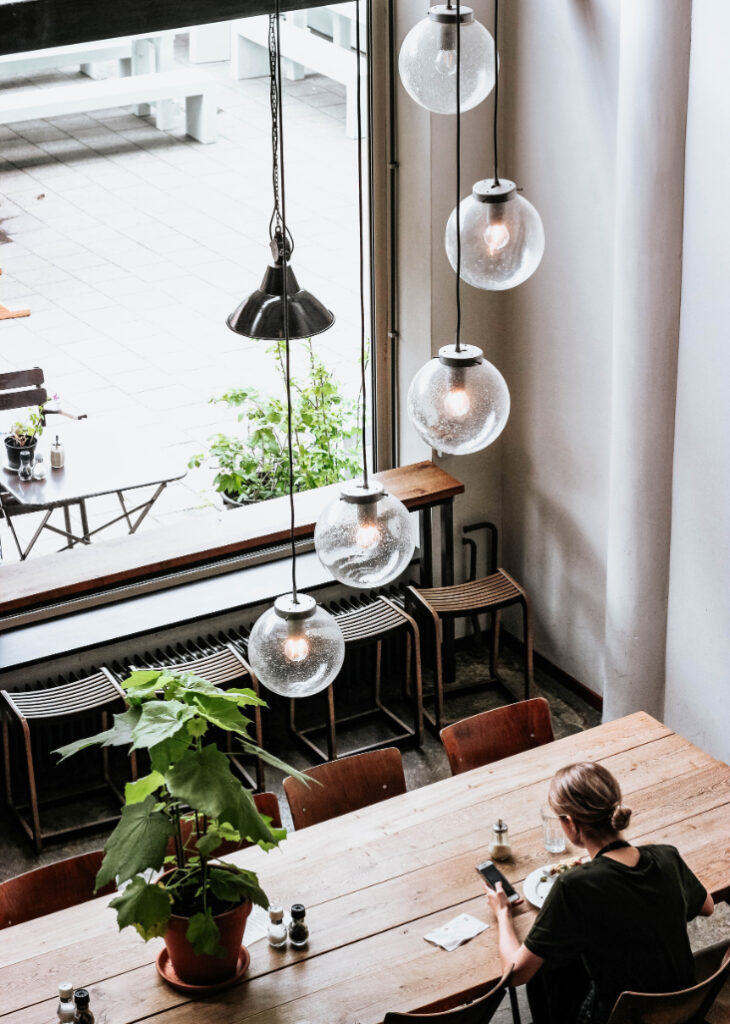 Before purchasing hotel insurance, it's essential to consider the kind of coverage you will require. Additionally, you should take the value of your property or assets into consideration and the types of events you would like to protect against.
Types of insurance you should consider for hotels include;
Public Liability
Business Insurance
Cyber Insurance
Products Liability Insurance
Property Insurance
Management Liability
If you're interested in purchasing a new hotel establishment, or you're looking to invest in an insurance policy, it's worth speaking to one of our helpful Ausure Hospitality brokers. Due to the dynamic and constantly evolving nature of insurance and the hospitality industry it's important to contact us for an obligation free quote to ensure there's no hidden surprises.
Our team can help you figure out what kind of policies will be beneficial for you as every hotel in Australia is different. From rural hotels in the Outback to bustling inner-city hotels, Ausure Hospitality has a tailored solution for you.