INSURANCE FOR PUBS AND CLUBS
Pubs and clubs can be a lot of fun for patrons, but it's essential to take it seriously when it comes to insurance. Whether you work in a bar, club, tavern, nightclub or pub, there's a wide range of risks that face business owners. 
Unexpected events like a guest or employee being injured can quickly escalate which may cause business interruptions and become a financial burden. Pubs and clubs also have to frequently
deal with issues like cyber attacks, property damage, inadequate storm coverage, and more.
It's crucial to have the right insurance policy to ensure you're covered for a wide range of issues.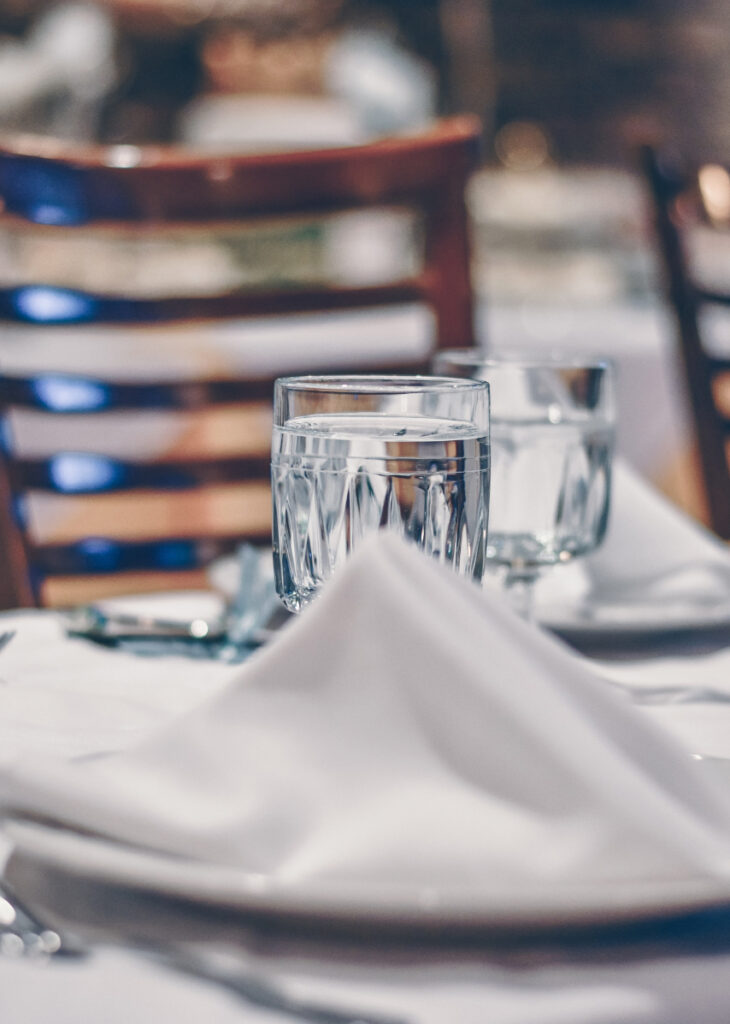 When considering the kind of policies you want for your pub or club, it's vital to review your assets and potential risks. 
Types of insurance you should consider for pubs and clubs include;
Public Liability
Management Liability
Theft
Tax Audit Insurance 
Glass Coverage
Business Interruption 
If you're interested in purchasing a new establishment, or you're looking to invest in an insurance policy, it's worth speaking to one of our helpful Ausure Hospitality brokers. Due to the dynamic and constantly evolving nature of insurance and the hospitality industry it's vital to contact us for an obligation free quote to ensure there's no hidden surprises.
Our brokers have years of experience with pubs in rural Australia to the giant nightclubs in the middle of the city. We can chat with you about the risks facing your industry and the kinds of insurance coverage you need.