ALL ABOUT AUSURE HOSPITALITY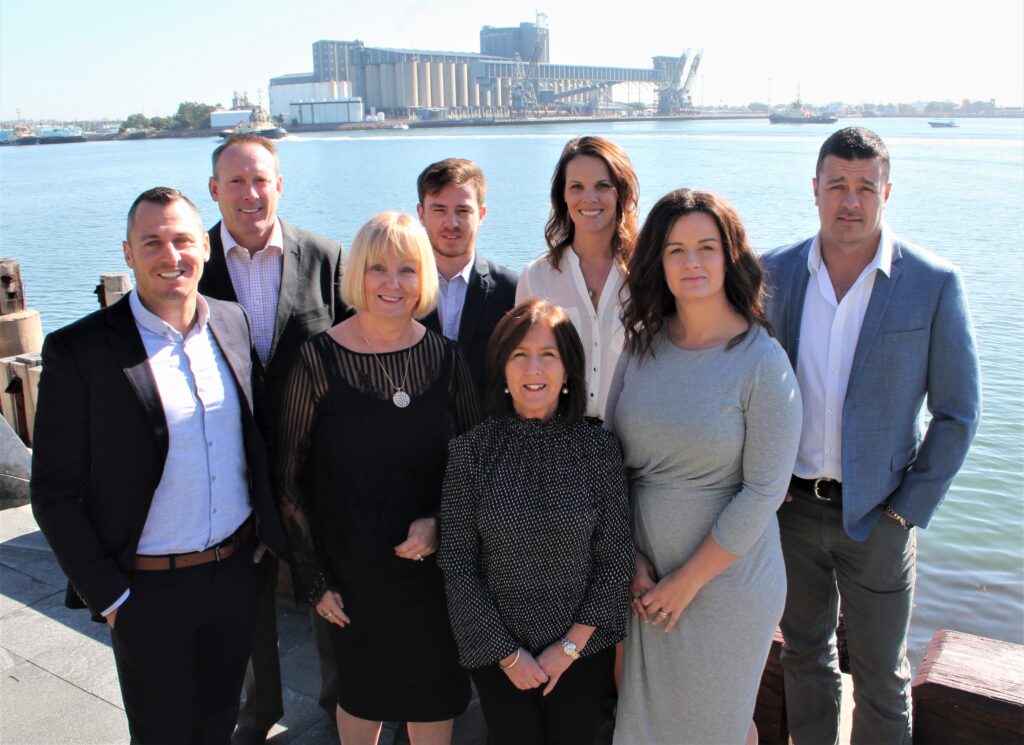 The Elite Experts in Insurance Coverage for Hospitality Businesses
When you're getting insurance it's vital to have someone who understands the risks and diverse environments of the hospitality industry. The team at Ausure Hospitality have decades of accumulated knowledge and take pride in their excellent communication skills. This means you get to have a stress free, simplified insurance experience. Our team are industry leaders that take the time to write specialised and tailor made policies for every hospitality business, from restaurants to pubs and everything in between.
Have a Stress-Free Conversation with the Ausure Hospitality Team
If you're interested in finding out more about our Ausure Hospitality team or getting a quote for your business then give us a call or email today. We have worked with a range of clients and have supplied cafe insurance, pub insurance, insurance for bistros, restaurant insurance policies, and more.
Ausure Hospitality's main priority will always be our customers. We want to grow and develop with our customers and our long term goals involve expanding and changing to suit all of our policyholder's requirements. We're here to support businesses and help them to achieve their goals with a solid foundation supporting them.
Our team knows insurance is vital and we take pride in assisting our customers to feel safe and content no matter what happens. We value honesty and openness, which is why we try to simplify the insurance process and make it as transparent and easy as possible.